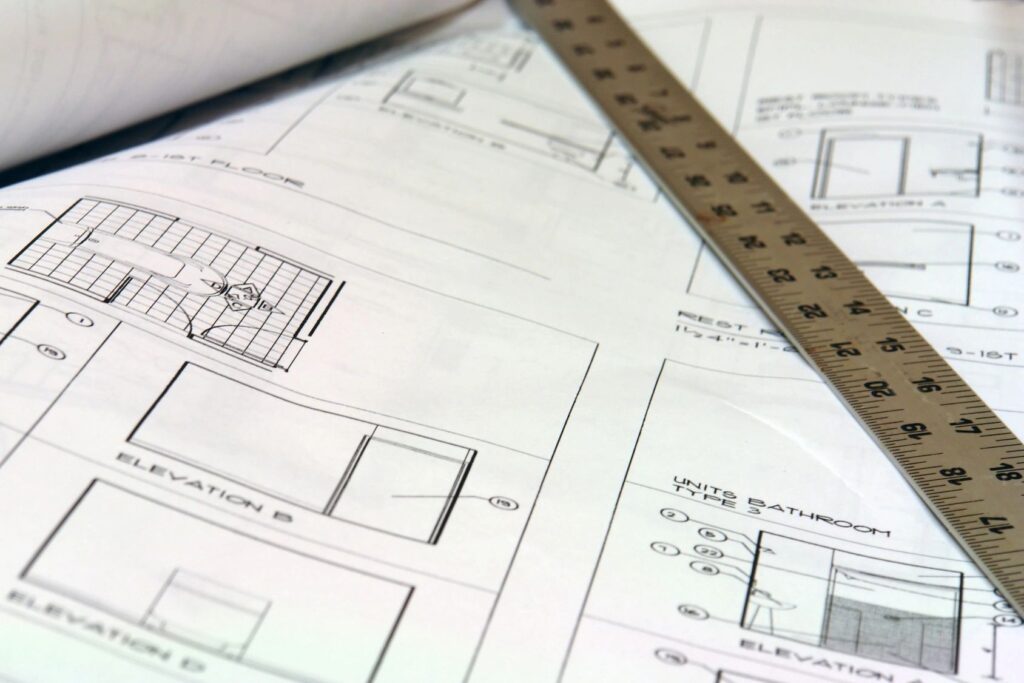 Consultation Process
We will walk through and see what the homeowner wants to gain from the changes to their home.
We will meet to determine a scope of work.
A scope of work will follow including including plans and materials.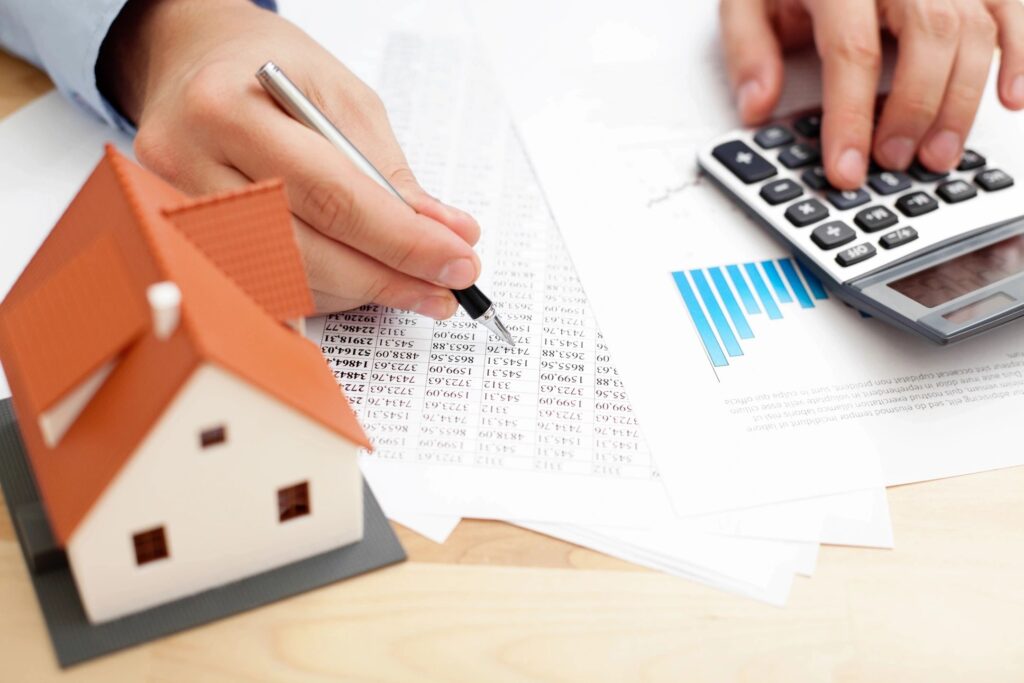 Communication
After the initial meeting a scope of work will follow outlining the job down to specific materials within different categories. This helps everyone stay on the same page during the planning process. If the homeowner does not already have plans Bagley Building can draw plans or have someone draw plans to suit them for the particular project.
What I've Learned
As a builder and remodeler, I have learned that experience, communication, attention to detail, and a clean working environment benefit everyone involved in the building/remodeling process.